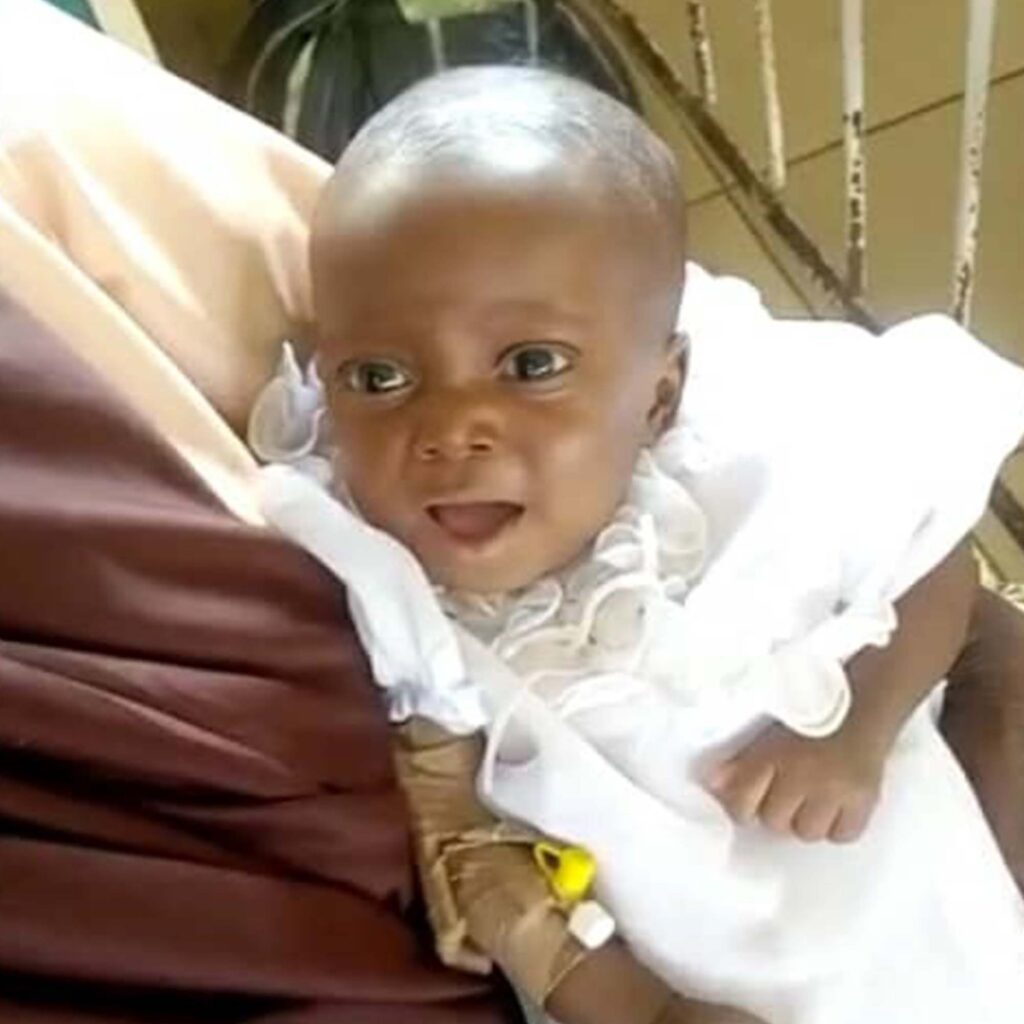 CZLF was called to help this 6-month old baby who came into the hospital weighing 3.5kg.
She was diagnosed of Marasmus Failure to Thrive and Anaemia. CZLF has taken over her hospital treatment and feeding till 1 year old seeing her family cannot afford it.
We understand that children are the leaders of tomorrow and to create a change in tomorrow, it starts by creating a positive change in today's children.
Therefore, we sponsor and support their education by giving scholarship, grant, and educational materials at primary, secondary and tertiary institution.
We also provide medical assistance to children by providing support and sponsor to the treatment of life threatening sickness and diseases in children