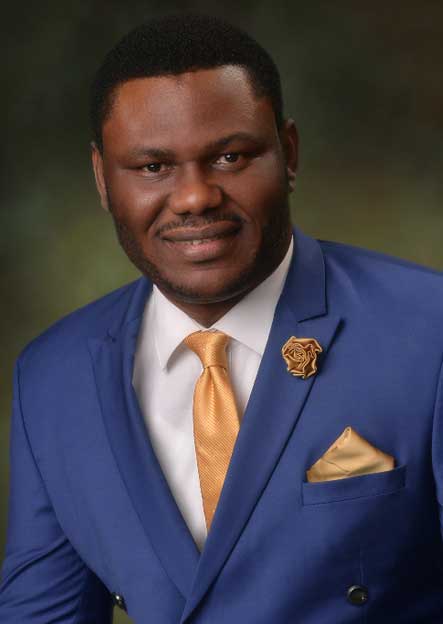 CHAIRMAN OF THE BOARD OF DIRECTORS
Doctor Segun Obadje is a graduate of the Department of Building from the prestigious Obafemi Awolowo University, Ile-Ife, Osun State, Nigeria where he finished his first degree topping his class with first class honours. He holds a Masters Degree and a Ph.D in Building Structures from the same University as his first degree.
He is a Chartered Builder of the Chartered Institute of Builders with several years extensive experience handling major construction projects.
For over a decade he worked as a lecturer at Obafemi Awolowo University, Ile-Ife, in the Department of Building, Faculty of Environmental Design and Management. He is also the Setman and Senior Pastor of God's Love Tabernacle International Church.
He is a widely traveled conference speaker and writer who has spoken at several conferences within and outside Nigeria and has also written several life impacting books. He is a father, mentor and life coach who is passionate about people and family development and establishment in every areas of life, building and equipping them with what it takes to live a fulfilled life.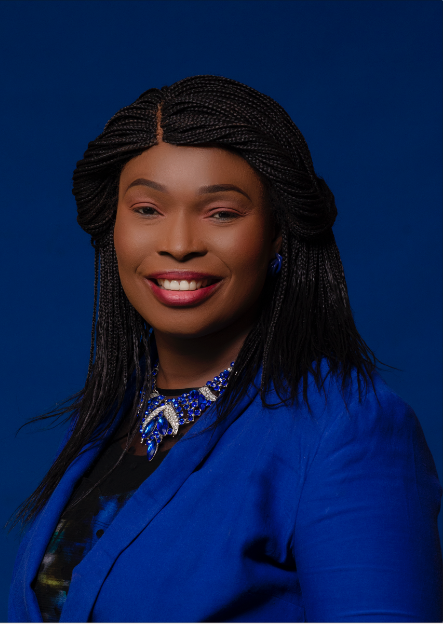 Doctor Funke Obadje is a passionate humanitarian and medical doctor by training from Obafemi Awolowo University. She has over 8 years of working experience as a Medical Doctor with Obafemi Awolowo University Teaching Hospital, Ile-ife , Lautech Teaching Hospital Osogbo and Osun State Health Board(Edunabon Community Health Center).

She is an exemplary leader, mentor, administrator and speaker who has spoken at different health and none Health Conferences and programs within and outside the country. Her love for children has made her plan and organize several programs for children with supports from UNILEVER Plc, FAN Milk, FUNKOG Kiddies World, Indomie etc. Her immense desire to see children, especially the underprivileged children live a fulfilled life is the major push to starting up the foundation.

She has worked with several NGOs including St. Andrews Hospital, towards rendering of help health wise to the indigent's in the society and also organizing programs to put smile on the faces of children.

She is married and the union is blessed with great destinies.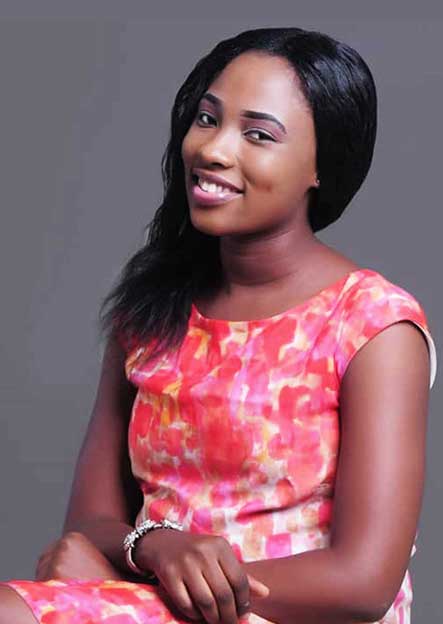 Mrs. Oluwanifemi Adeyemi is a graduate of Nursing from Obafemi Awolowo University, Ile- Ife. She also holds a diploma in Public Health Nursing. She is a passionate lover of children and has a keen interest in women of reproductive age group. This has led her into research works along this line.
She was a volunteer at JummyFummy initiatives; an NGO aimed at supporting the underprivileged in living a good life and developing the whole child. She also worked at Nations for the less privileged; an NGO aimed at helping the underprivileged child grow and achieve their purpose in life irrespective of their background.
She has been involved in several outreaches in the last 5 years. Mrs. Oluwanifemi Adeyemi is a Registered Nurse and a certified Midwife with the Nursing and Midwifery Council of Nigeria. She is also trained as a Basic Life Support (BLS) provider, and certified by the American Heart Association.
She currently works at the Obafemi Awolowo University Teaching Hospital Complex. (OAUTHC)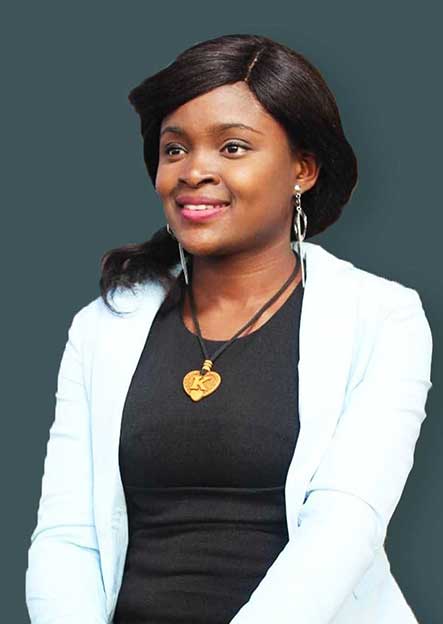 Miss Kemi Asaolu holds a B. Sc certificate in Microbiology from Obafemi, Awolowo University, Ile-Ife, Osun State and is also a member of the global institute of project managers with a certification in project management and years of experience in managing projects.

She has over 2 years experience in administration in working with Charis zoe Love foundation and has volunteered for several health outreaches.
She is also passionate towards child health and development giving all it requires to save and empower a child for the betterment of their future.